Customer-specific requirements
Research & development
We design customised solutions for customer-specific requirements in cooperation with our suppliers. We support you in the field of metallurgy, casting and process engineering with our in-house research and development team if required.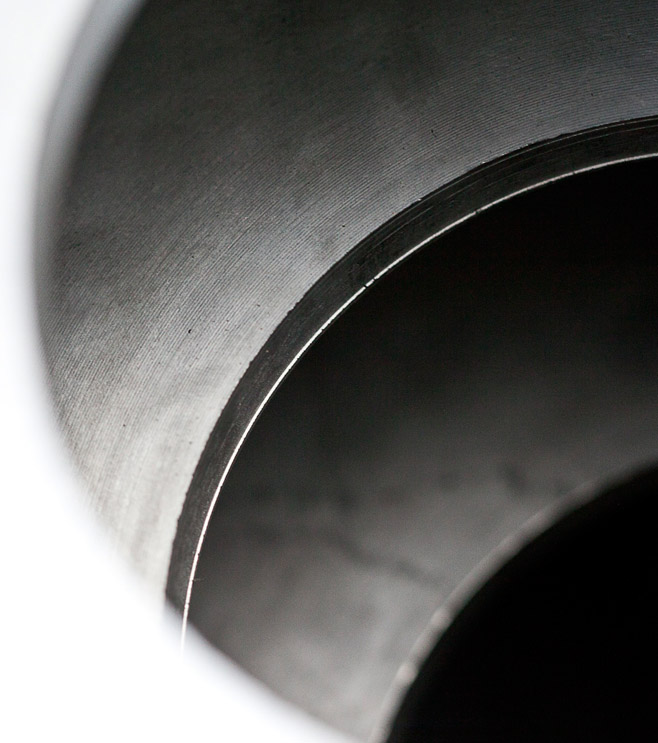 Controlled risks
Metal management
We advise you on the identification, recording, evaluation and control of risks, such as those caused by market price fluctuations. We also work with you to develop management programmes to minimise risks specifically tailored to your company. Our many years of experience with stock exchange provide the basis for developing optimal solutions to problems in close cooperation with our clients.
If required, we design systems for metal supply and/or scrap disposal, reworking businesses for processing accumulating production scrap or set up consignment warehouses for flexible and rapid delivery to our customers. Enquire here.